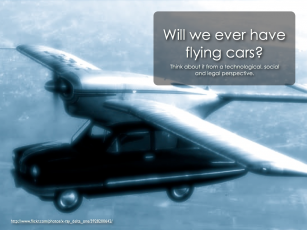 As the first focus of our professional learning teams at Parramatta Marist, we are looking at how we can use the literacy continuum within the classroom. The literacy continuum published by the DET indicates the characteristics of students' literacy at different levels. This continuum allows us to have a better understanding of where our students' abilities are, and to therefore target specific skills and set goals for specific students.  The system that Sentral has set up seems to make this an easy process of entering this data, and then performing analysis of the data.
For this particular PLT focus, we will be focusing on the aspects of writing, with all classes across the school. My allocated class is year 7 STEM, which is a new program that PMH has introduced this year. A challenge for this focus will be creating authentic tasks that fit within the scope of our projects, where students see the value of the tasks and are not just "filler" literacy tasks.
For our year 7 STEM program, we are going to start the course with a writing prompt: Will we ever have flying cars? (Think about it from a technological, social and legal perspective).Thanks to http://visualprompts.weebly.com/stem.html for the image. The first unit of work for year 7 STEM is bottle rockets, so the concepts of flight are embedded across the program. Regarding the list of continuum items, these can obviously not be assessed in every sample of student writing, so at this time, I would like to focus on the following points:
Uses a legible, fluent handwriting style.
Uses a range of editing strategies to improve clarity and consistency of style.
Uses correct and appropriate punctuation to support meaning.
Self regulates spelling and applies spelling knowledge and strategies to spell complex and subject specific vocabulary.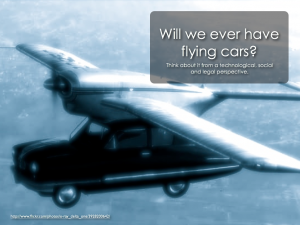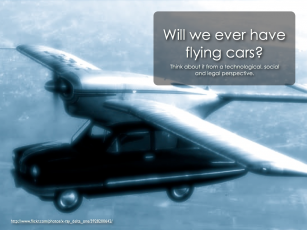 This activity will not only allow us to assess which markers are evident on the literacy continuum, but should also give us an understanding of how interested and engaged students are in science, and a glimmer into what level of understanding that they have about scientific concepts. Since these students all come from a different backgrounds, it will be interesting to gain a picture at the onset of the STEM program, and then compare this over time with similar activities later on in the year, and then further in coming years.